2019 Cooking Classes by BBQ Authority and Fireplace & Chimney Authority
Fireplace & Chimney Authority and BBQ Authority have teamed up to bring you world-class instruction in all things BBQ. This year we will be hosting classes that will help you brush up on your skills as well as learn new ones. Don't miss out on the opportunity to learn expert techniques from Elite Chefs and Renowned Barbecue Champions. Get a group together and make it a fun night or come join us by yourself to make new friends. Our classes are a definite must for all levels of BBQ enthusiasts.
Please note: Due to the planning and preparation required for each class:
*No cancellations / refunds within thirty (30) days of scheduled class.
*All Classes hosted at our Lisle Showroom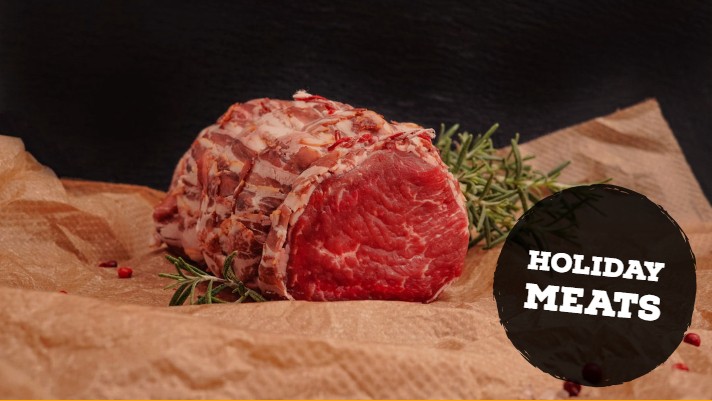 November 7 2019
Featured Chef: Chris Marks
Forget your old recipes! Learn how to make holiday turkeys and hams better than ever in our Holiday Meats BBQ Class. Develop a new set of skills that will serve your family year after year.
Tickets are $99 and include Beer, Wine, Soda and Dinner in addition to the instructional by Chris Marks. Please call 630-969-8800 to reserve your ticket.