2022 Cooking Classes by BBQ Authority and Fireplace & Chimney Authority
Fireplace & Chimney Authority and BBQ Authority have teamed up to bring you world-class instruction in all things BBQ. This year we will be hosting classes that will help you brush up on your skills as well as learn new ones. Don't miss out on the opportunity to learn expert techniques from Elite Chefs and Renowned Barbecue Champions. Get a group together and make it a fun night or come join us by yourself to make new friends. Our classes are a definite must for all levels of BBQ enthusiasts.
Please note: Due to the planning and preparation required for each class:
*No cancellations / refunds within thirty (30) days of scheduled class.
*All Classes hosted at our Lisle Showroom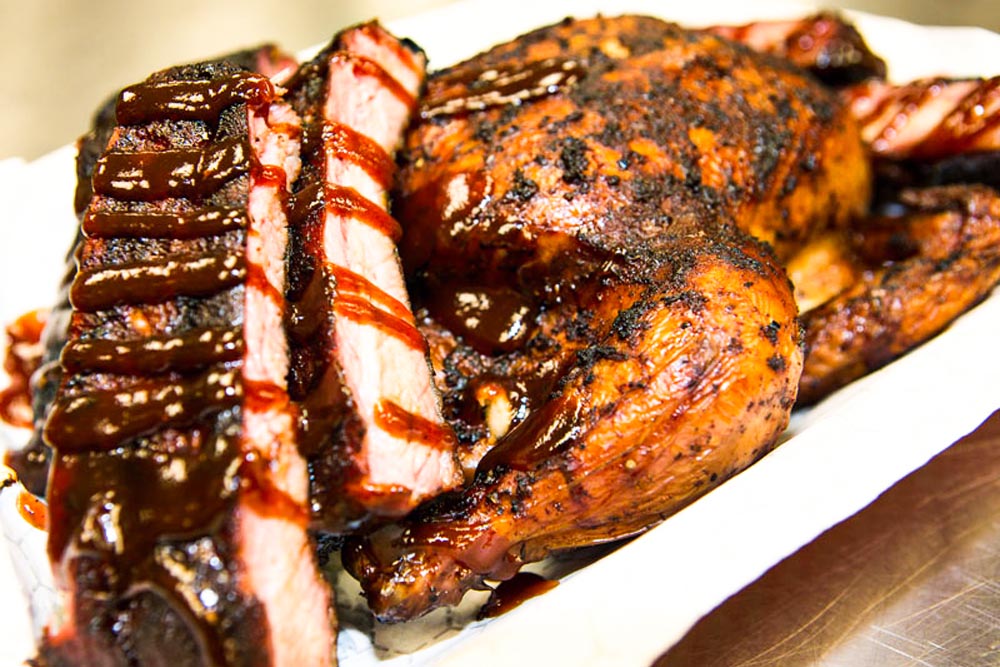 April 28th – Ribs & Chicken
6:00 pm – 9:00 pm
Come and learn about the entire smoking process and topics such as different types of smokers, woods, charcoals and common mistakes when smoking taught by a nationally known BBQ Chef, Chris Marks.
Topics Covered:
Baby back ribs from start to finish.
Pork Spare Ribs
Chicken
Types of grills and smokers
BBQ techniques
Types of wood
Fuel
Common mistakes
And much more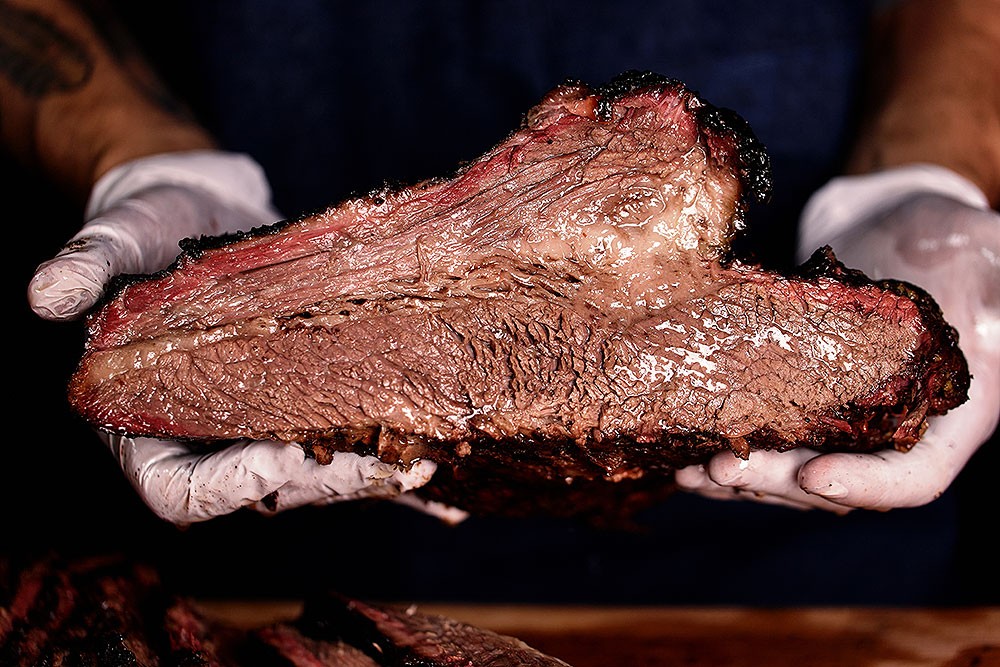 May 19th – Brisket & Butts
6:00 pm – 9:00 pm

In this sequel to the chicken and ribs class, Chris Marks will teach you how to smoke incredible beef brisket and pork butt.
Topic Covered:
Cuts of Meat
Preparation
Cooking Techniques
Finishing Techniques
And much more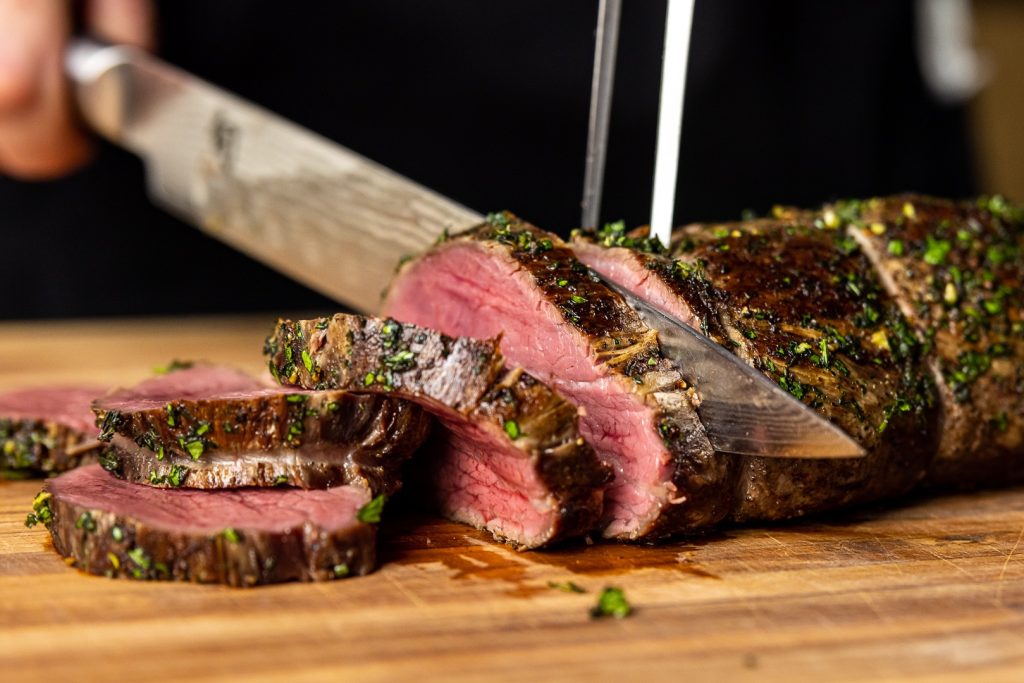 June 9th – Prime Rib & Beef Tenderloin 6:00 pm – 9:00 pm
Chris Marks will teach you how to become a BBQ pro at smoking and grilling Pork Tenderloin and Beef Tenderloin (Fillet Mignon). You will learn the best smoking and grilling techniques taught by a 8 time American Royal BBQ World Champion!
Topics Covered:
Tenderloin Preparation
Cooking Temperatures
Marinating
Different glazes
Butter flying and tying methods
Tips for grilling pre-prepared pork tenderloin
And much more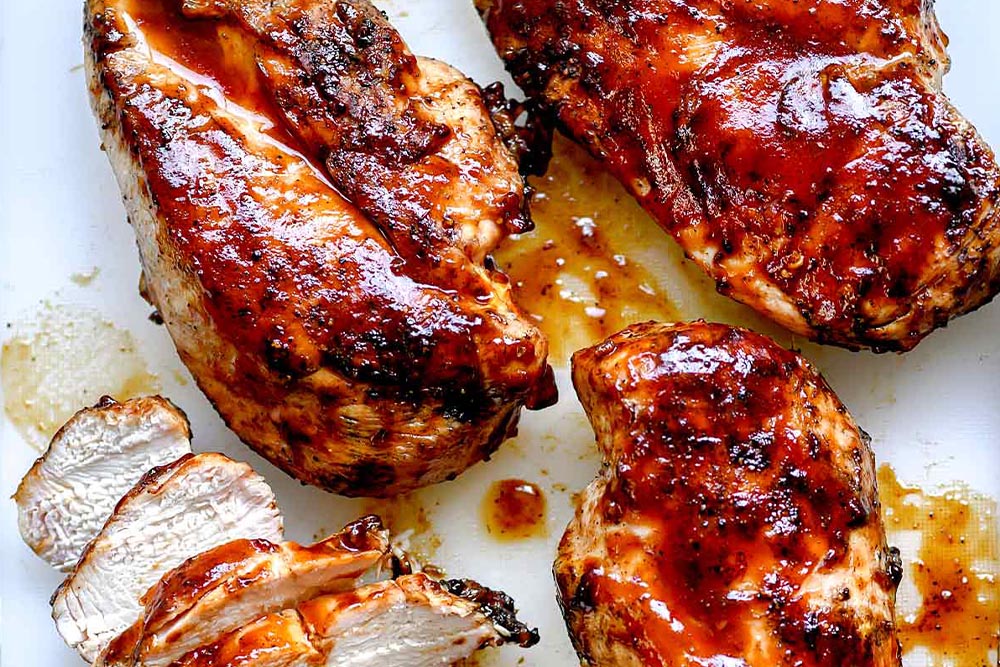 August 11th – Chicken & Brisket
6:00 pm – 9:00 pm

Don't miss out on the final class of the year 2022! Come out and learn how to perfect smoking chicken and brisket taught by Chris Marks.
Topic Covered:
BBQ techniques
Cooking Temperatures
Common Mistakes
Types of grills and smokers
And much more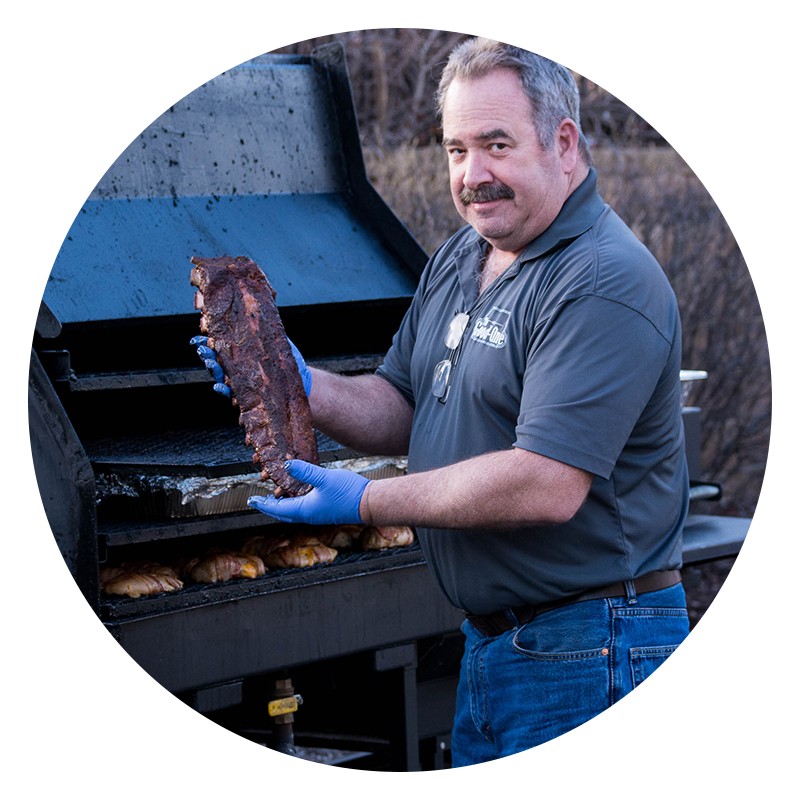 It's safe to say Chris Marks is a legend. Having won over 50 National BBQ Championships, he is a nationally recognized elite competition BBQ Chef. In addition to numerous local and regional BBQ shows, Chris has been featured on "Taste of America" with Mark De-Carlo and Travel Channels "BBQ Battle".
Chris has taken his overwhelming talent on the road, providing cooking classes on Good One Smokers across the country.
Coming from a family of 13, Armand grew up understanding the importance of sharing a good meal. Armand has over 30 years of culinary experience, starting off his career by learning from renown chefs at the Culinary Institute of America (CIA). Taking his experience from the CIA, Armand started off as a banquet chef and quickly gathered experience as a Sous Chef & Garde Manger Chef at the Four Seasons in Las Colinas, Texas.
In addition to his culinary experience, Armand is also a professional ice carver for wedding & corporate ice sculptures.
Despite being naturally gifted, he still firmly believes in hard work  and learning with a hands on approach.