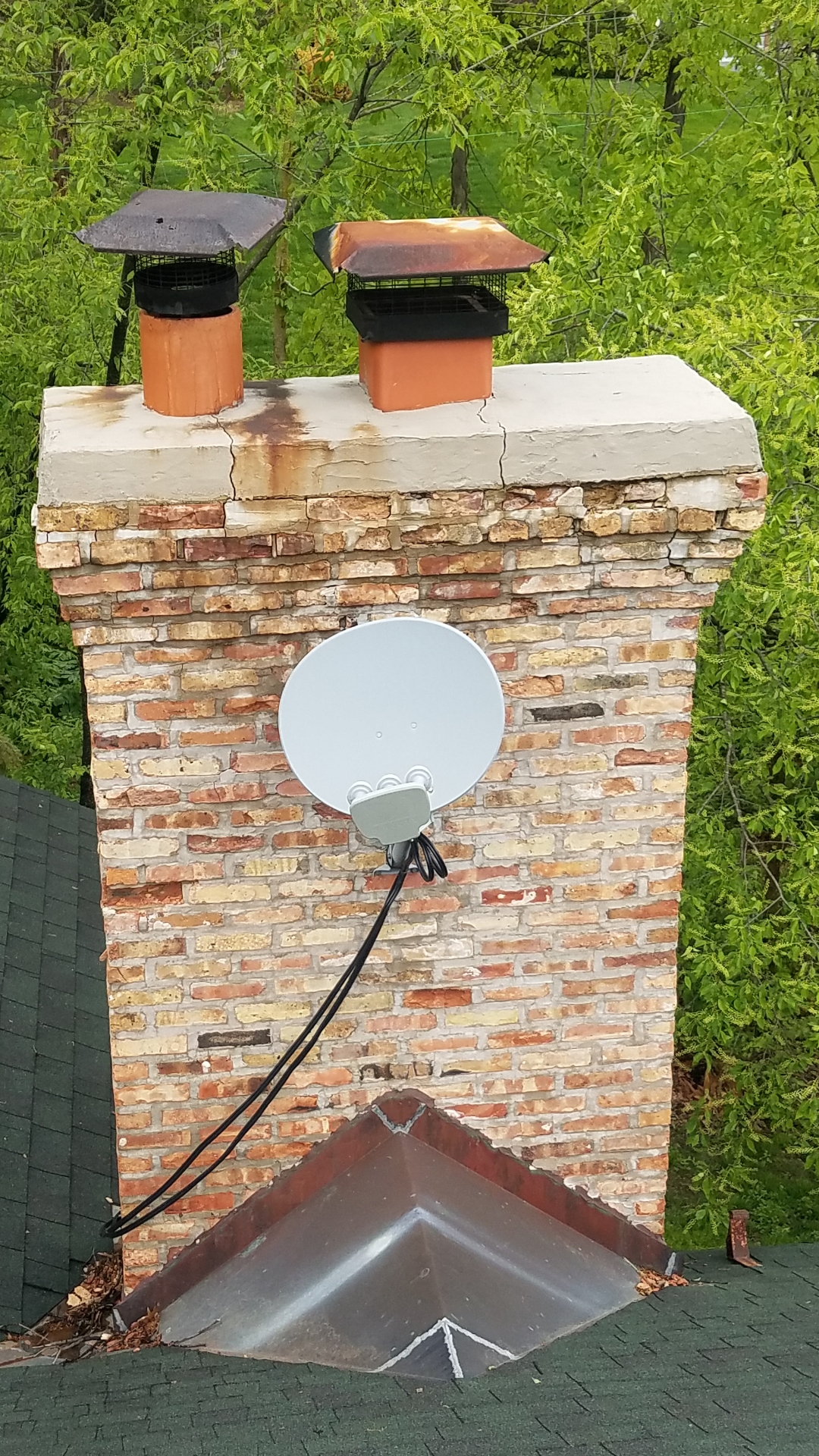 At Fireplace & Chimney Authority, we offer a broad range of Chimney Repair & Building Services. Our Certified Masons will do Chimney Tuckpointing, Exterior Chimney Repair, Chimney Brick Replacement and more.
If you're looking to start from scratch, we do Chimney Construction as well. Whether or not your looking to Rebuild, Repair, or start new, we've got it covered.
Over 100 Years of Combined Industry Experience
The Go-To For Chicagoland Chimney Services Since 1998
Certified with the National Chimney Sweep Guild
Certified with Chimney Safety Institute of America
Coupons and Discounts Are Almost Always Available!
Repaired thousands of Chimneys in over 28 years of business.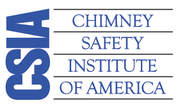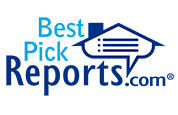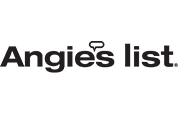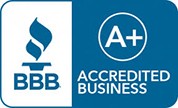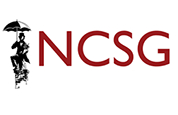 There are several threats that can come from a Deteriorated Chimney. First, loose bricks pose a physical hazard to the house and people/objects surrounding it, making your home an unsafe living area. In addition to this, gaps and cracks in the brick and mortar joints are an easy source for water to enter the home, almost certainly causing damage. The integrity of the chimney's liner system is vital for the proper ventilation of the appliances that are utilizing the chimney, and most importantly, the prevention of Carbon Monoxide.
Chimney Tuckpointing
Tuckpointing of Chimney's is very common in our cold Chicago climate. Due to cold conditions, the mortar between the bricks begin to wear down and go through freeze and thaw cycles. Let our chimney professionals inspect your chimney annually to assess and determine if your chimney is in need of any service. Like anything in life, catching your chimney problems early can save money and costly chimney repairs in the future.
Fireplace & Chimney Authority Tuckpointing
At the Fireplace & Chimney Authority, we have certified Masons on staff. Our professional staff will indicate your chimney needs for all your repairs. Repairs that might be necessary include: exterior chimney repair, chimney brick replacement, repair chimney leaks from the chimney crown  and shoulders on your chimney allowing water penetration.
Let our trained staff help you with all your fireplace and furnace chimney repair, restoration and tuck-pointing needs. We offer free chimney repair estimates and would love to help you with all your chimney problems.
Chimney Leaks
We are Chicagoland's number One choice for diagnosing why your fireplace chimney or your furnace chimney might be bringing water into your home. First, we will completely inspect your chimney and repair the chimney to stop water coming into your home. Whether it is coming from the chimney crown, chimney flashing, chimney shoulders or through the brick itself.
Leaking Chimney Repair
We offer all chimney repair services including, sealing of the chimney crown using the latest technology such as crown coat and crown seal, sealing and repairing of chimney flashing and sealing cracks, or tuckpointing where needed to stop the water penetration into your home. In addition, leaking Chimney Repair should be done right!
Call us today if your fireplace or furnace chimney is leaking and we will come up with a solution to keep your home dry and safe.
When to Rebuild a Chimney
A rebuilding of your chimney is needed once the chimney can no longer be tuck pointed due to shifted brick, crumbling brick, shaking of brick or too much of the mortar is missing between the bricks themselves.
We will first come out and offer free estimates on chimney rebuilding. But, our most common question always is, what is the cost to rebuild our chimney?
Cost of Chimney Rebuilds
There are many determining factors that play a role in the cost of chimney rebuilds. Including, the height of the chimney, how many rows or courses of brick need to be removed and rebuilt, roof type, any electric lines or tree's in the way and how much scaffolding and set up time is needed.
Our trained and certified Mason's and Chimney Professionals will guide you through the project from start to finish from the job timeline, start date and choice and color of brick. Overall, we are Chicago land's choice for chimney building and are second to none for quality workmanship and safety of you, your home and our staff.
Fireplace & Chimney Construction
If your home has no fireplace, we offer complete fireplace construction from start to finish. Our fireplace builders will first offer a complete layout and design of your new fireplace in your existing home.
At the start of the project, the builders will help you choose from the type of fireplace, brick or stone, wood burning or gas, traditional or modern, mantel and fireplace door choice, mounting television and more. Overall, we are a premier fireplace contractor with years of experience and thousands of customers and hundreds of reviews. Let us help you create the fireplace of your dreams.