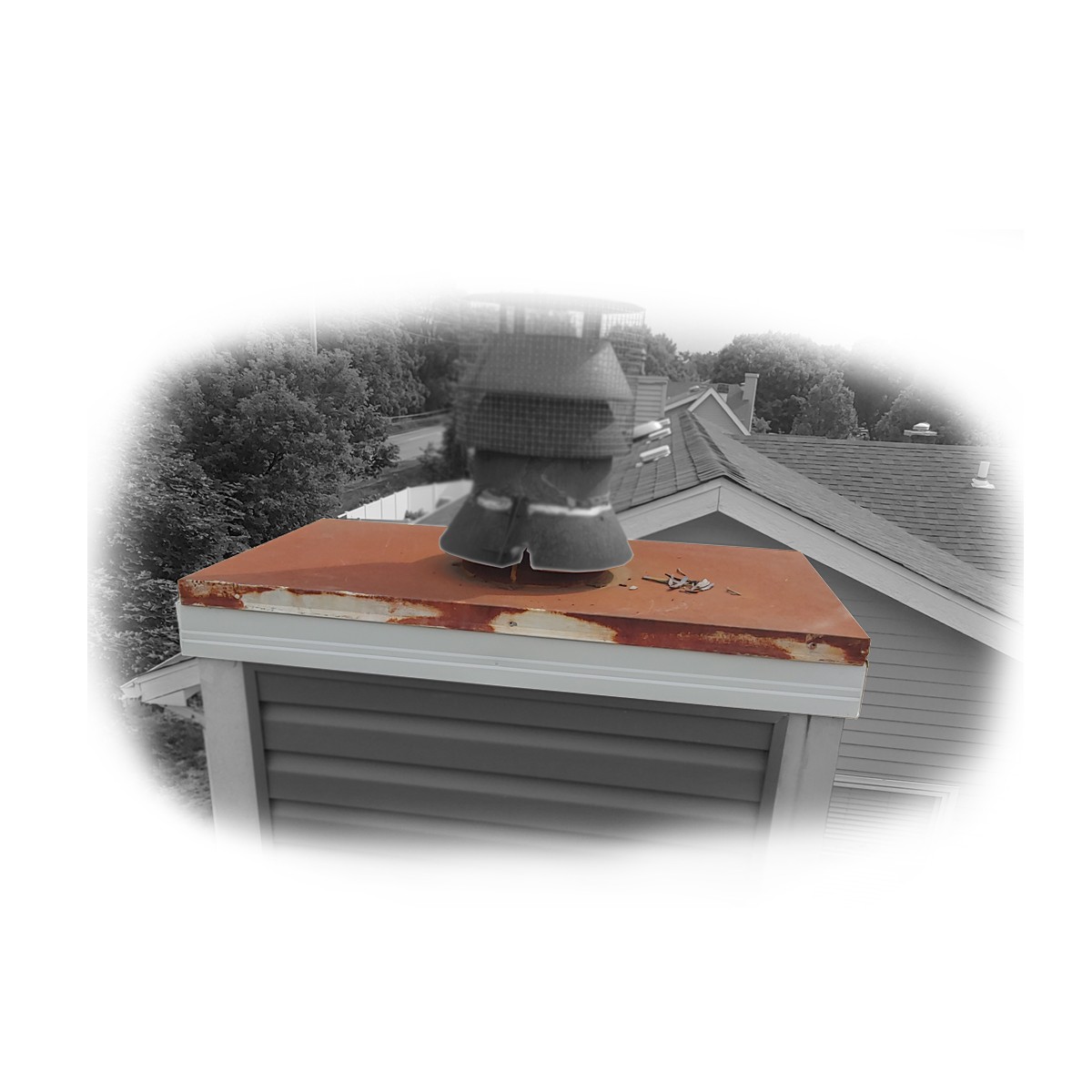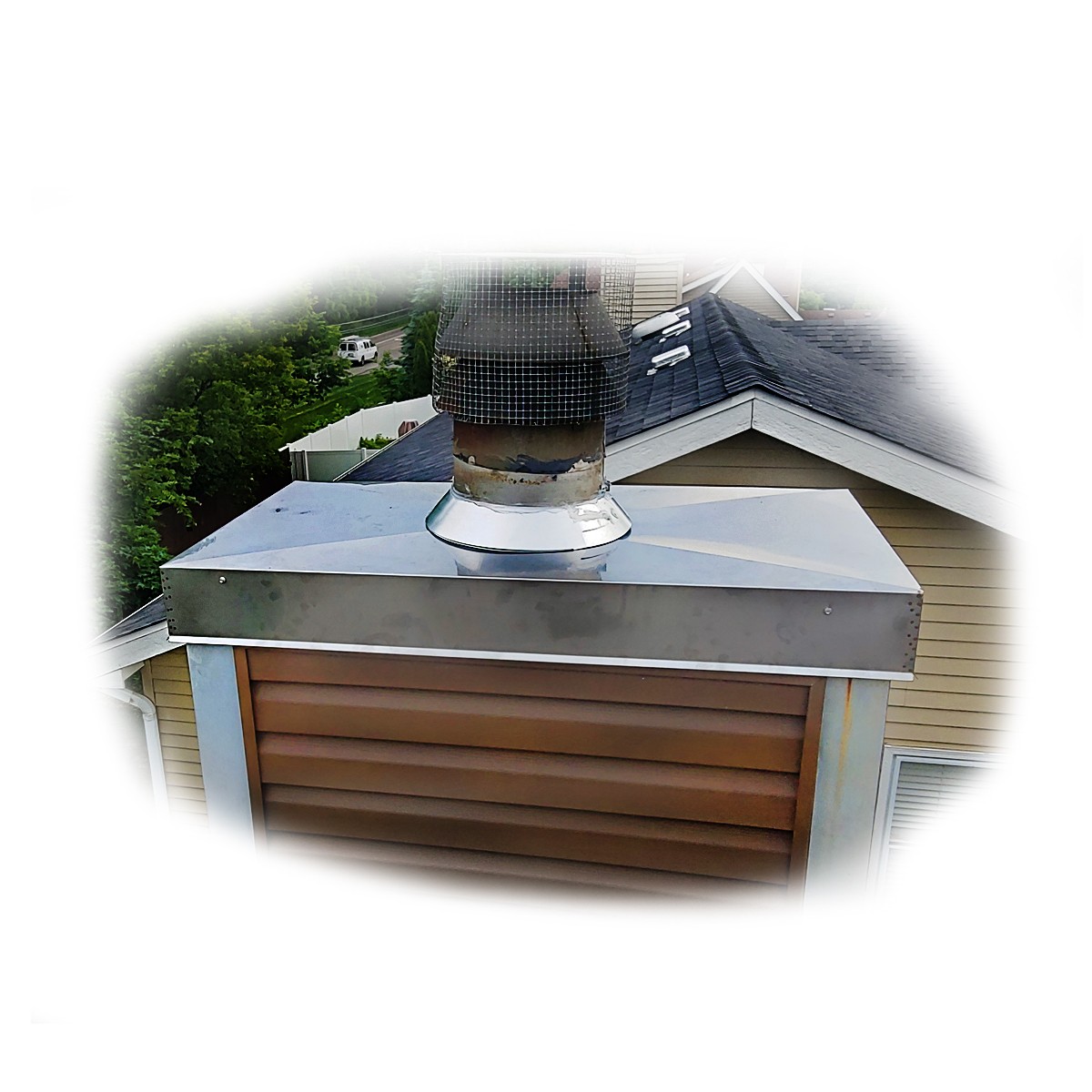 Chimney Chase Tops, or Chase Covers, protect your chimney from forces of nature, debris and significant damage from deterioration. Chase Covers are an important and vital component for healthy chimneys.
Chase Covers rust over time and require repair or an entirely new one. Often times you will be able to tell your Chase Top is rusting when there are streaks of discoloration on the chimney, if you see this, our Chimney Experts are more than happy to help.
Over 100 Years of Combined Industry Experience
The Go-To For Chicagoland Chimney Services Since 1998
Certified with the National Chimney Sweep Guild
Certified with Chimney Safety Institute of America
Coupons and Discounts Are Almost Always Available!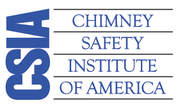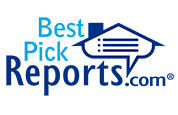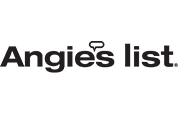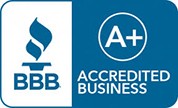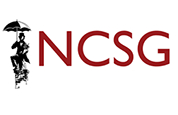 Chimney Chase Covers, or Chimney Chase Tops, are essentially covers for the top of your chimney that prevent water, debris and most importantly, moisture. Often times, pre-fabricated chase tops rust quickly, due to poor quality material and humidity. The moment rust is seen, a new Chase Top is needed. If you see discoloration along the sides of your chimney after a rainy day, you most likely have a rusted Chase Top.
Chimney Chase Tops
Chase tops, also known as a chase cover, is the metal top of a chimney that encloses the top and terminates the chimney pipe.
When Should I Replace My Chimney Chase Top?
Often installed at the time of the home's construction, chase covers do have a lifespan and require replacing after time. In addition, signs that a chase cover needs replacing is visible signs of rust, corrosion, or warping of the chase cover. Unfortunately, some customers choose to replace the chase cover only when the chase cover begins to leak water into the home.
Chase covers installed by the Fireplace & Chimney Authority are typically constructed of stainless steel, but can be constructed with copper or galvanized steel as well. All chase covers are custom made to the customer's chimney to ensure a proper seal and aesthetics. In conclusion, we are Chicago land's choice for chase top replacement and custom chase tops.
Chimney Leaks
We are Chicagoland's number One choice for diagnosing why your fireplace chimney or your furnace chimney might be bringing water into your home. We will completely inspect your chimney and repair the chimney to stop water coming into your home. Whether it is coming from the chimney crown, chimney flashing, chimney shoulders or through the brick itself.
Leaking Chimney Repair
We offer all chimney repair services including sealing of the chimney crown using the latest technology such as crown coat and crown seal, sealing and repairing of chimney flashing and sealing cracks, or tuckpointing where needed to stop the water penetration into your home. Leaking Chimney Repair should be done right, call us today if your fireplace or furnace chimney is leaking and we will come up with a solution to keep your home dry and safe.