ABOUT THE COMPETITION
Do you have a passion for delicious food and showcasing your expert grilling skills?
Join us on May 5, 2019, to see if you have what it takes to bring home the big prize! Our Cinco De Mayo EggFest brings family, food and fun together for an unforgettable event.
Whether you are an experienced Egghead or a newbie, you are welcome to come show off your talents as we support Watts of Love.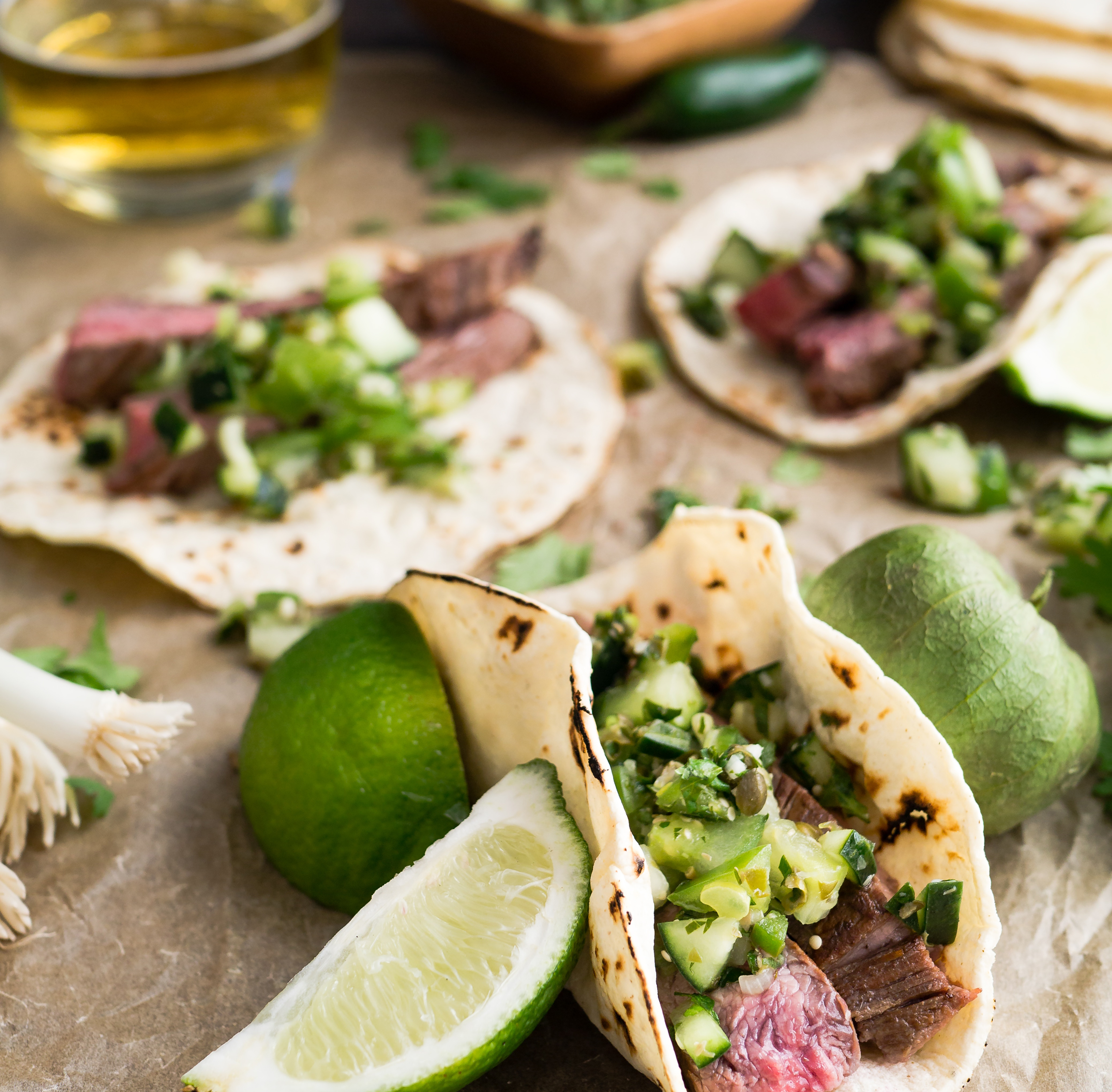 YOUR MENU:
Think of our EGGFest as CHOPPED – style cooking competition. Your basket of ingredients will include:
Skirt Steak
Chicken Thighs
Shrimp
Street Corn
Once you get the items, you will need to show us what you can do. How can you transform these ingredients into dishes that taste incredible?
Once items are prepared for service, your team will sample items to our hungry crowd who will rate each team. These scores will be tallied to determine our winners!
PRIZES:
First Place Prize:
Large Big Green Egg
Nest
Convector
Ash Tool
Grid Gripper
Second Place:
$300 Giftcard to Fireplace & Chimney Authority
Third Place:
$200 Giftcard to Fireplace & Chimney Authority
Fourth Place:
$100 Giftcard to Fireplace & Chimney Authority
WHAT'S PROVIDED:
Your $75 entry fee covers food, some materials and entry. Check out the details below.
Our team provides the:
• Food
• Cooking Equipment (Large Big Green Egg)
• Convector
• Charcoal
• Condiments (limes, etc)
• Approx 10×10 cooking area/booth
WHAT TO BRING:
Prep tools
• Knives
• Small Prep table
• Anything you need to Prep Food
• Sauces, Rubs, Marinade. Etc
Bring your A-Game, favorite recipe, and your teammates and show our audience why you deserve to win!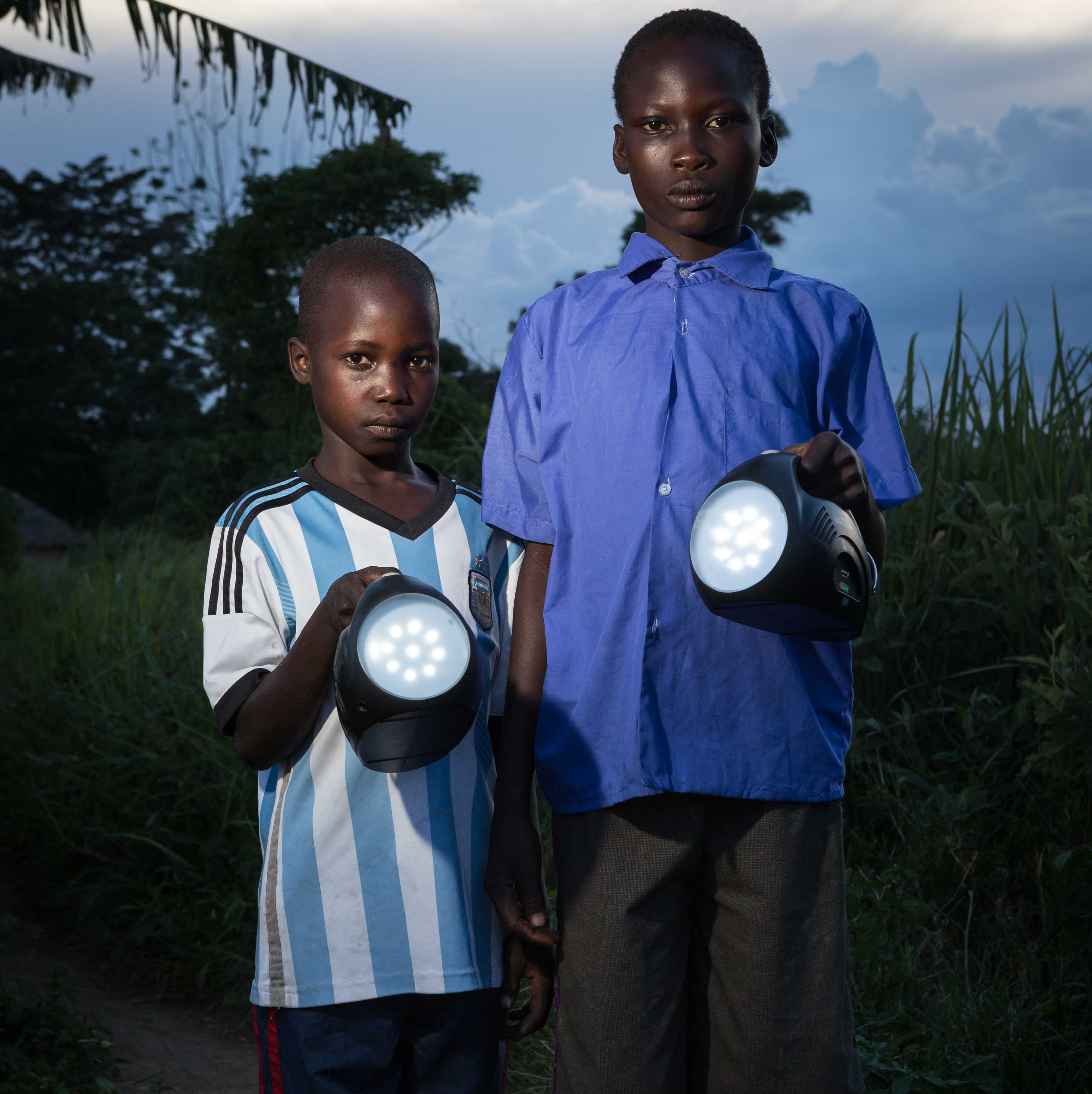 SPONSOR A LIGHT TODAY!
One light is all it takes to change a family's life. The cost of each light is ONLY $50 and lasts up to five years. We invite you to partner with us as we bring solar lights to Alenga, Uganda, where families live with no access to electricity. The solar lights make a lasting impact on health, education, and safety that stretches across generations. 
Or visit the Watts of Love booth on May 5, 2019 and donate in person.
We look forward to seeing you there!