Dryer Vent Cleanings are often and easily overlooked by many homeowners. Unfortunately, when overlooked, excessive lint builds up and poses a fire hazard. It also significantly reduces the efficiency of your appliance.
Our Chicagoland Dryer Vent Cleaning Service are experts in this field, and have serviced thousands of commercial & residential dryer vents. We offer service in 6 counties and even on the weekends.
Over 100 Years of Combined Industry Experience
The Go-To For Chicago-land Chimney Services Since 1998
Certified with the National Chimney Sweep Guild
Certified with Chimney Safety Institute of America
Coupons and Discounts Are Almost Always Available!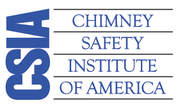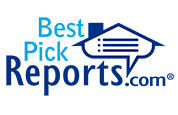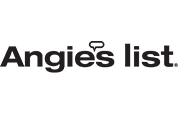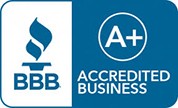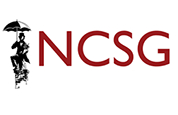 Plenty of homeowners overlook a complete Dryer Vent Cleaning, assuming that cleaning the lint trap of the dryer is enough. The problem is, the lint builds up in the dryer vent as well. The more it builds up, the more a burden is put on your dryer. You'll notice that cycles begin to take longer than 45 minutes, or the dryer might even over heat after a cycle.
Dryer Vent Cleaning
Homeowners often mistake just cleaning the lint trap of the dryer is enough. However, excessive lint builds through time into the dryer vent putting a burden on the dryer. Not only will this become a fire hazard, it will cut down your appliance's efficiency as well.
Common symptoms your dryer vent might be clogged or needs to be cleaned is; clothes not drying after 45 minute cycle or your dryer becomes extremely hot after a cycle of drying your clothes. Cleaning of your dryer vent helps avoid potential fire hazards caused by lint buildup, improves dry times, energy efficiency, avoids costly dryer repairs and saves endless hours of waiting for your laundry to be done.
Fireplace & Chimney Authority Cleanings
At Fireplace and Chimney Authority, we perform thousands commercial & residential dryer vent cleaning each year. We have been Chicago land's choice for professional dryer vent cleanings for over 28 years, and continue to serve as the go-to dryer vent cleaning service.
Our Chicago land's dryer vent cleaning service will help with all your commercial & residential dryer vent needs. We offer service in Cook, Dupage, Kane, Will, Lake and Mchenry Counties. Busy week keeps pushing your dryer vent cleaning back? Don't worry, we even offer services on the weekends.
Call Chicago land's #1 Dryer Vent maintenance company and rest assured we will have your dryer back on track. We are the dryer vent cleaning company Chicago land has trust trusted for over 28 years. Call today to schedule your cleaning for your home or business.