Noticing some wear and tear on your chimney and feeling concerned? Fear not, we've got you and your chimney covered with our expert chimney repair services!
Living in Downers Grove, we all know how our chilly winters can give our lovely brick chimneys quite the weather-beating. With our rigorous annual inspections, our caring specialists look out for these telltale signs of trouble, catching and fixing issues ahead of time, so serious problems won't rain on your cozy fireside moments.
Our chimney repair team, consisting of certified masons, takes the puzzle out of diagnosing your chimney's woes, whether they lie in the exterior, interior, or brick structure. And remember, no problem is too small or large for us – our experts have seen and handled them all.
Our promise of comprehensive chimney repair in Downers Grove, IL, goes beyond your standard chimney. We put the same level of dedication into fireplace and furnace chimney repairs, ensuring warmth is just a flick of a switch or a pile of logs away.
Sometimes, chimneys need more than a repair—they need a complete makeover. When that time comes, and the integrity of your chimney is more crumble than stand, we're here to support you through the process, providing free rebuilding estimates along with a clear timeline for the project.
Because at the heart of our work, we believe that a warmth-filled hearth is a home's beating heart. So, for every chimney repair service we provide in Downers Grove, IL, we bring quality workmanship, the highest safety standards, and respect for your living space – turning your chimney concerns into a warm safety blanket!
Over 100 Years of Combined Industry Experience
The Go-To For Chicagoland Chimney Services Since 1998
Certified with the National Chimney Sweep Guild
Certified with Chimney Safety Institute of America
Coupons and Discounts Are Almost Always Available!
Repaired thousands of Chimneys in over 28 years of business.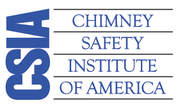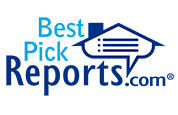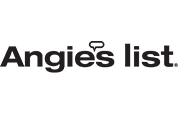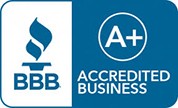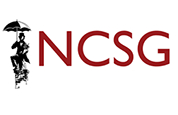 There are several threats that can come from a Deteriorated Chimney. First, loose bricks pose a physical hazard to the house and people/objects surrounding it, making your home an unsafe living area. In addition to this, gaps and cracks in the brick and mortar joints are an easy source for water to enter the home, almost certainly causing damage. The integrity of the chimney's liner system is vital for the proper ventilation of the appliances that are utilizing the chimney, and most importantly, the prevention of Carbon Monoxide.