If you've been searching for top-notch chimney cleaning in Downers Grove, IL, allow us to end your quest right here. Our skilled team, certified by the National Chimney Sweep Guild of America, has been safeguarding homes with their extensive expertise for quite a while—over 28 strong years and counting.
As your caring and diligent neighbors, we're here to remind you that bypassing yearly chimney checks and cleanings could lead to sneaky damages down the line. Like an old friend, we want what's best for you—and that includes a safe and crackling hearth that brings warmth into your home.
Our near fanatical approach to chimney cleaning in Downers Grove, IL, starts with a critical inspection and expulsion of creosote buildup and other unwelcome debris from your chimney. And not to worry, we keep your spaces tidy and soot-free. Our crew always comes prepared: boot covers for their feet and tarps for your floor.
No stone—or in this case, brick—is left unturned when it comes to our extensive 14-point chimney sweep. We closely examine each critical part, such as the chimney crown, its flue tiles, brick/mortar joints, dampers, and firebox bricks. We're as in-depth as they get and guarantee an eagle-eyed inspection that prioritizes your safety and your chimney's longevity.
Once we're done, you'll be presented with a thorough written report that lays out all our findings, along with suggestions on the next steps. We're always on hand for a warm chat if you have any questions about your chimney or fireplace.
And that's not all—we also happily take on the grunt work of cleaning furnace flues, so you stay toasty and comfortable all year round.
So, come experience a blend of professional rigor and friendly service for your chimney cleaning needs in Downers Grove, IL. We can't wait to forge a lasting friendship with you.
Over 100 Years of Combined Industry Experience
The Go-To For Chicagoland Chimney Services Since 1998
Certified with the National Chimney Sweep Guild
Certified with Chimney Safety Institute of America
Coupons and Discounts Are Almost Always Available!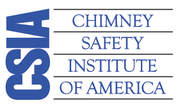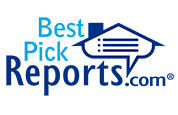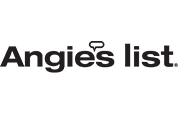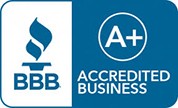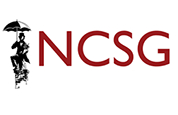 Ultimately, regular chimney cleanings and inspections are vital to the safety of your family. With this, it helps eliminate the buildup of creosote and other debris that accumulates with the chimney. Therefore, prevents deadly fires. Our Certified Chimney Sweeps will start our 14 point inspection of your fireplace with the right materials to ensure the integrity of the chimney itself.