Barrington Hills Fireplace Inspection and Repair
by Fireplace & Chimney Authority
The Midwest's Largest, Most Respected Fireplace and Chimney Company Proudly Serving Barrington Hills, Cook, Kane, Lake and McHenry Counties and the surrounding areas.
Experts Recommend A Thorough Inspection Each Year!
Our highly qualified chimney technicians are trained to do a thorough visual inspection to assess and determine the appropriate course of action for your fireplace and chimney needs.. Our innovative equipment is specially designed for each type of chimney to provide high quality service from a standard large masonry fireplace to a metal factory built chimney.
If a problem is found, our trained technicians will provide a detailed quote and description of the required work to be done and we will complete it, upon your approval, in a timely manner. Whether it be a simple cleaning, adjustment, minor masonry repairs, tuck-pointing or a full masonry reconstruction,
Fireplace & Chimney Authority can repair or replace and make your home safe.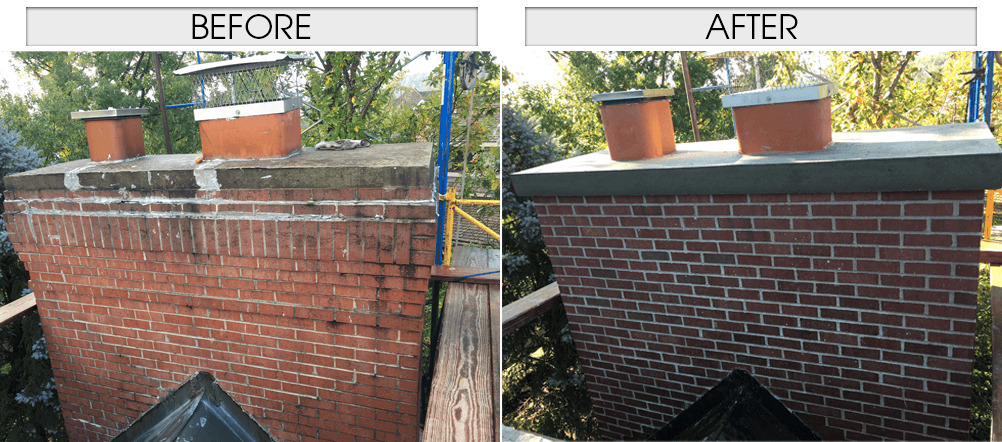 Click on the links below to find out more about how we can assist you in all of your fireplace and chimney needs:
Want a new fireplace? We can help you with that as well!
Imagine a wood, electric, or gas fireplace from Chicagoland's Fireplace & Chimney Authority gracing a prime spot in your Barrington Hills home. It will let you enjoy the ambiance and beauty of a controlled flame just about all year round. Fireplace & Chimney Authority approaches every job as if it were in a family member's home. In fact, that is exactly how we feel about our customers. Our customers Are our family.
With two centrally located facilities, we service eight counties routinely and have been known to "go where we are needed" when necessary. All of our installers are fully licensed and certified. As Barrington Hills's experts in fireplace installation, Fireplace & Chimney Authority will be happy to assist you in whatever your chimney needs might be.
Fireplace & Chimney Authority carries a wide selection of options that are sure to fit in just about any room of your house. Whether you are looking for a new direct vent, vent free gas fireplace or an insert to convert your existing masonry fireplace, we welcome the opportunity to assist you in converting to natural gas and making your Barrington Hills home the showplace of your neighborhood.
Prefer traditional wood fires? We have a number of wood burning options from which to choose. We can come to your Barrington Hills home and install a wood stove, revamp your wood burning hearth or if you would like a new masonry firebox and chimney, we can do that as well!